Women and Mathematics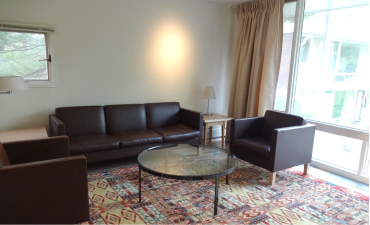 From May 12th, 2014, I attended a two-week program, "Women and Mathematics", sponsored by the Institute for Advanced Study and Princeton University. This program, open to graduate and undergraduate students from around the world, is held every year in hopes to increase the number of women in mathematics. In 2014, there were about 30 students attending, with half of them undergraduate students, and the rest graduate students. Many of them were students from universities in the States, but were originally from all over the world. My roommates were from Poland and France. The participants had many different specialized fields of studies, and besides students specializing in random matrix, which was the main subject of the program that year, there were students that attend the programs regularly.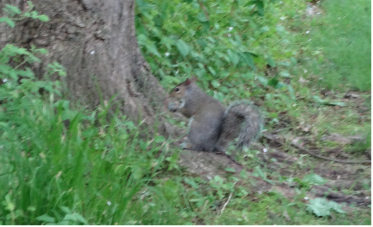 During the program, we were assigned to dormitories at the Institute for Advanced Study, which we shared with two or three others. I stayed in a nice apartment on von Neumann Drive, which had bedrooms, a living room, a kitchen, and even a study. There was a small forest nearby, and on my morning walks there, I saw squirrels running around. It was about a 30-minute walk to the city of Princeton, and of course to Princeton University. Even though it was nothing like NewYork City, which was about an hour by train, there was a nice small downtown shopping area there.
Talking with the other participants, I realized that everyone else was quick to act and didn't let anything stop them from doing what they wanted to do. They attended Universities in countries far away from home, and went abroad to many different countries, which I think was driven by the desire to know more about other countries. There was a Russian girl that knew Kyoto, but I didn't even know the capital of Poland.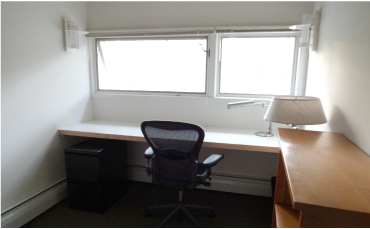 English was my weak point and I felt that this held me back, but both my roommates were also non-native English speakers. I think this helped, since they kindly spoke slowly, and helped me with parts of the lectures I had difficulties with. By Japanese standards, it might sound like they were a bit too kind, but being a shy person, their kindness enabled me to talk with them easily. We became friends quickly and went sightseeing together to Philadelphia on the weekend, and ended up getting close enough to write to each other after the summer program was over.
Before I participated in this program, I had thought that foreign countries were places very far away, and when I first heard mathematics lectures in English at the program, it even felt odd like something was a little wrong. It was such a big step and a learning experience for me to get to the point to be able to communicate with others in English by the end of the program.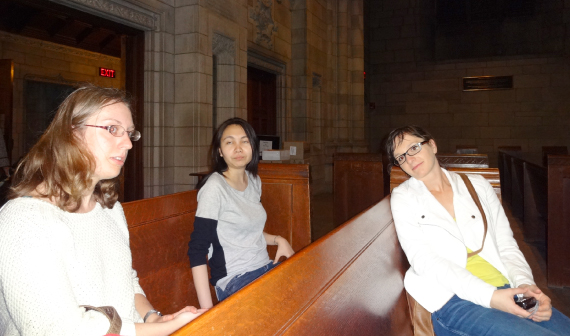 *The information in this article is as of the time it was written, and may have changed since.