Never give up your dreams!
The path Carina from Germany chose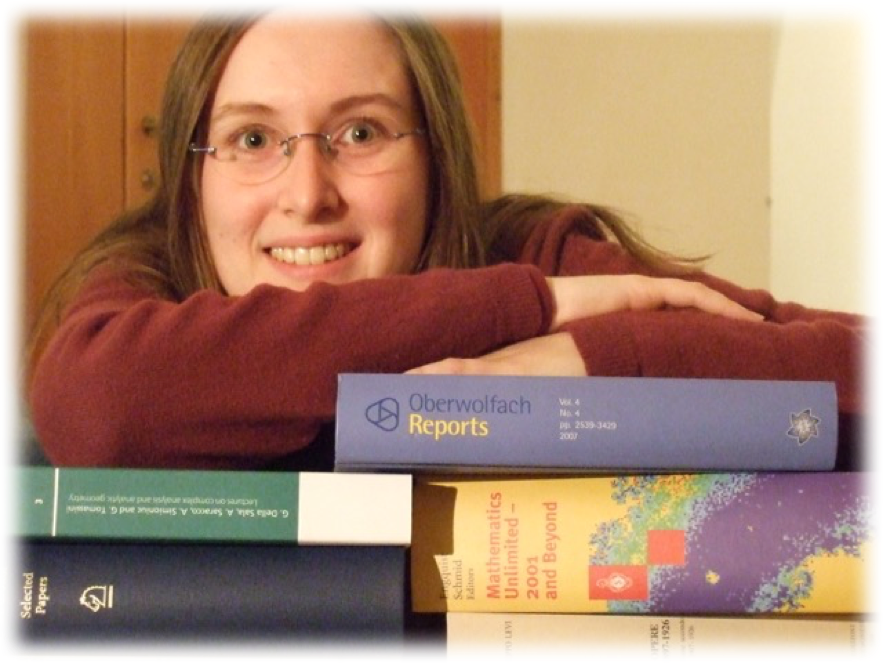 Hallo, Girls!
I'm Carina from Germany, and this is how I came to do a Ph.D. in mathematics. I grew up in a small village in Bavaria, Southern Germany, close to the Alps. I was never encouraged or pressed to show in which subject I was good, I did not even know what the Mathematics Olympiad was, I just read about mathematics from my own wish. I'm not totally sure at which time I came to love mathematics, but I think it must have been after my teacher taught us what a prime factorization of an integer was. I found that idea just great. In my last year in high school, I did my research project essay on prime numbers. For me it was a great experience, I could read lecture notes and books from the university classes and I enjoyed learning about number theory from them. Later I got the highest grade of all the students in my class for my project. I know that some students decide what they want to study from their high school grades, but for me it was not the case -I just liked maths, and that's why I wanted to study mathematics. 
Being from the village, it was not easy for me to go on to university. In my village,everyone was a farmer, at least part-time, as were my parents. My parents, and even my grandparents, realized long ago that our little farm did not provide enough income for us, and so they all sought some training to work in factories or in offices. My parents wanted me to have a good future and a safe job, with a part-time option, as this was important when you have children. My parents told me that I must start to work  when I was still very young, to save up money for building a house with my future husband.
So going on to university seemed like a very bad idea to my parents, as it takes many years and they could not imagine what kind of jobs I could find with a university degree. Moreover,they were worried about when I would get married,and if I would be a good wife – me who often let the meals burn in the pan because I read my books and forgot about the cooking. I was already not a good daughter, always complaining and fighting against the rules of tradition in my village, which basically forbid me to do anything – just because I was a woman. And now I even wanted to study mathematics! My parents said: Look at the other girl in our village, she was also very good in mathematics in school, but at university it was too hard for her and she quit even before the end of the first year and became a primary school teacher. I talked to this girl and to my teachers, and everybody told me that mathematics at university was very hard. Everybody said that they understood only very little in the university classes. However, I was not willing to give up mathematics without trying, and so I told my parents that I was going to become a teacher- a high school teacher for mathematics! After passing the first year exams I changed from the teacher study programme to "real" mathematics.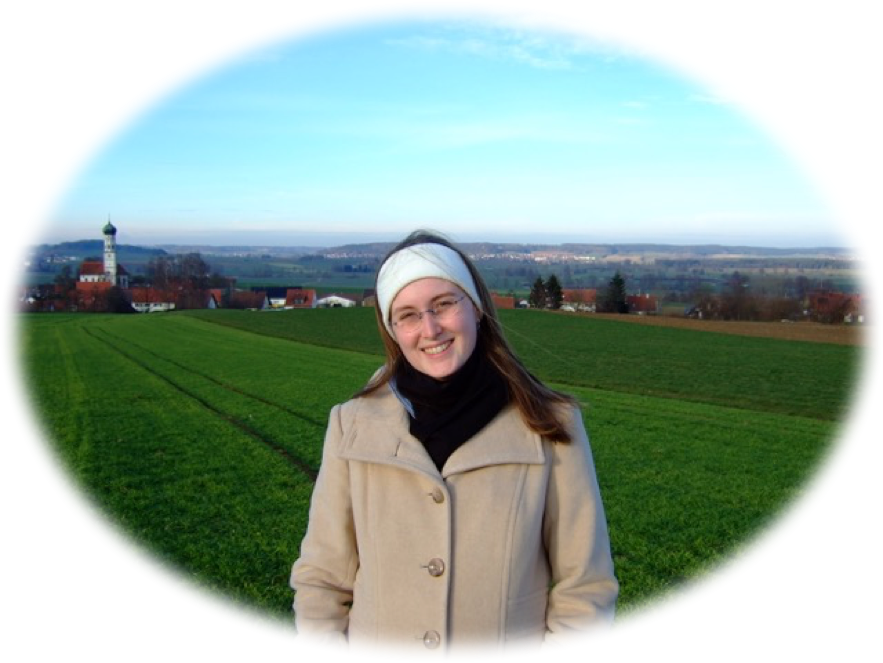 During the first years at the university, I faced many obstacles while studying. Besides dividing my time between working to pay my rent and food, and the actual studying, for me as a girl from a village, the biggest challenge was that I did not know many things. My school teachers did not teach the proof by induction and we had neither a basic computer classes nor basic programming classes. All that was considered to be pre-knowledge by my professors, so I had to catch up on my own, and I spent an incredible amount of time on the second year numerical analysis homework. But I did not give up. Lack of money gave me the courage to apply for a national fellowship, and it was my luck that I did not know that it was very hard to get, and I also did not know that most of my professors had had national fellowships when they were students. I would probably have been too shy to apply if I had known,discouraged by believing that I was not good enough. But I got the national fellowship, both for undergraduate and for graduate studies.
 Later, I wanted to study at Scoula Normale Superiore di Pisa, Italy, because they taught a lot of specialized courses in the mathematics which I liked, like partial differential equations, stochastic analysis and geometric measure theory. That Pisa was a very good and very competitive place was actually more a worry to me than an inspiration. Still, it turned out for the best, I was accepted as a student there and I was offered a master thesis project by a professor there. I would not have dared to ask him, considering all the gifted students around me. But I was lucky, and I had the chance to work on exciting mathematics with a wonderful teacher.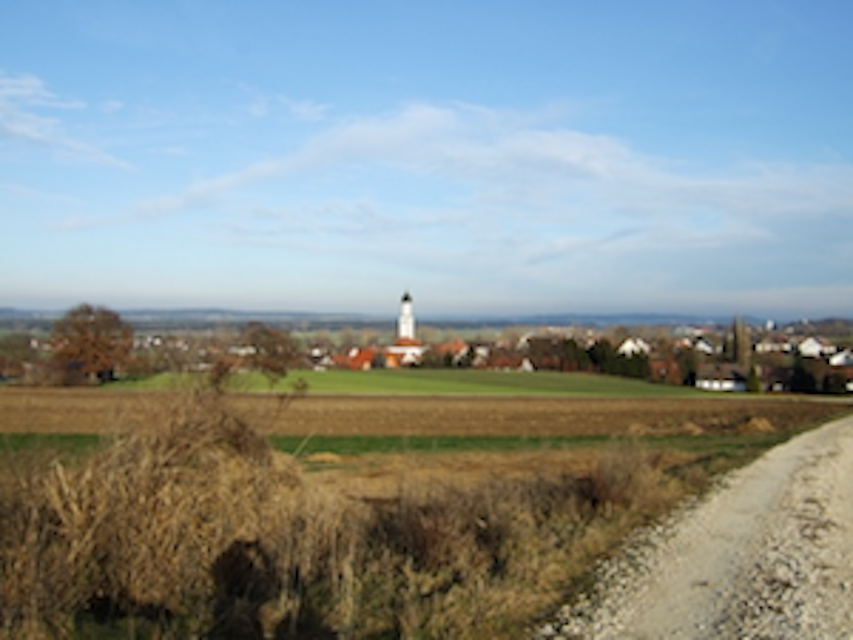 Girls, I've been writing a lot, but from all this story, there is one thing I want to tell you.That is, don't be too shy to do what you love. Often we girls believe that it is inappropriate to ask for possibilities for our future, so we wait until somebody tells us what is appropriate for us. But many teachers, professors and superiors do not encourage students in general, and many still have prejudices against girls doing mathematics. They are wrong, and you should not listen to them. If you love mathematics, then take all the courage you have and do it. Don't give up before trying!
Of course I also worry and doubt my abilities everyday. Most of all, I worry about not finding a job. It is very hard to find a position as a university researcher in Germany, and there is the risk that companies don't want to employ you when you are too old. But should I sacrifice my dreams just to have better chances for Plan B? No! I won't give up before trying, and there may be new possibilities appearing about which I do not know yet, just as my way from school years to graduate studies had turned out differently than I thought it would. So to all of you girls, I want to say: Follow your dreams, and don't give up!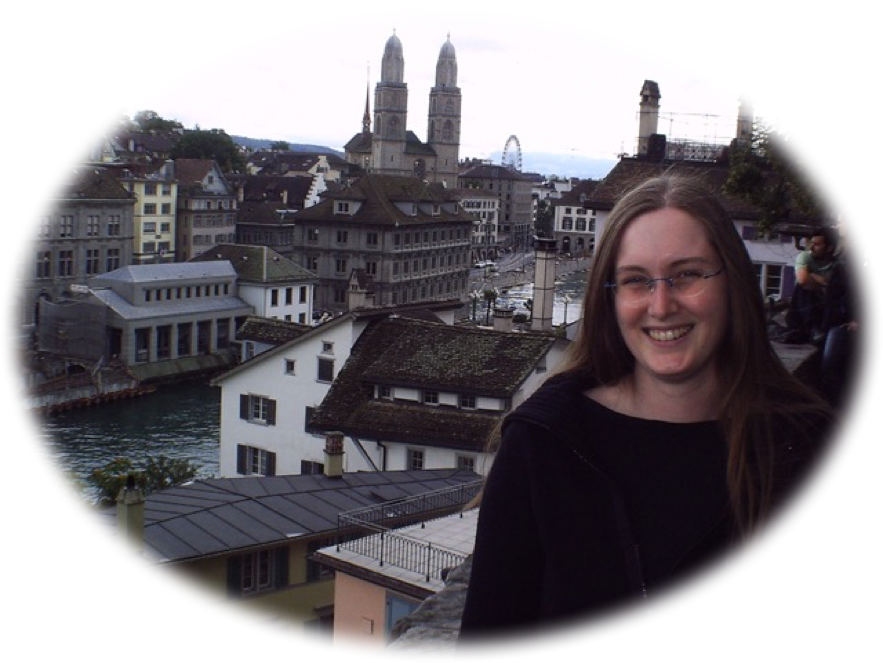 The information in this article is as of the time it was written, and may have changed since.
著者略歴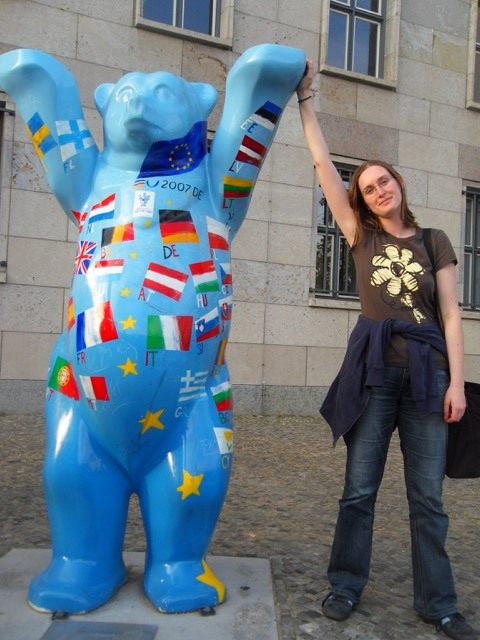 Ph.D. Student at University of Bonn
Carina Geldhauser